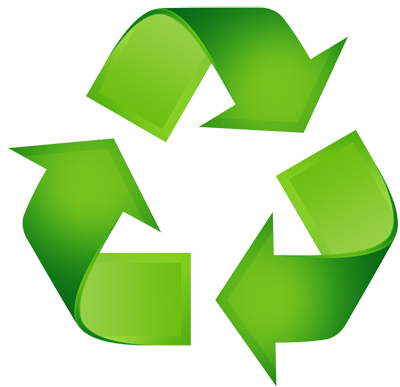 Alloy CNC is a diversified precision fabricating company located in Conroe , TX. Our main focus is on manufacturing high-quality, close tolerance products for our customers.
Our team has over 50 years experience and has worked with the largest Fortune 500 companies. We also provide custom services to many small business and startup companies.
What started as a small precision manufacturer has grown into a vertically integrated, technology-focused provider of high-quality precision metal parts in the Midwest, with more than 80,000 square feet of manufacturing space.
Our quality workmanship has gained us a respected position in the community and the surrounding industry.
Alloy CNC is environmentally conscious and recycles all our scrap materials and lubricants.